Discover Creators in New York
Top Collaborators: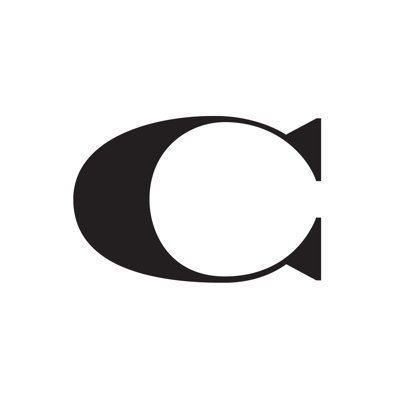 Philadelphia, Pennsylvania
Top Collaborators:




Discover 50 creators on Gondola in New York like Alex, Laur DeMartino, and Creighton Stevenson. These creators have collaborated with VaynerMedia, DAN KOE, and QU Figure Skating Team and have demonstrated expertise in roles such as Creator, Digital Creator, and Editor. Ranging from 312k to 9m likes on their content, our diverse community has something for everyone. Explore their portfolios and follow them on Gondola to see more of their work.